MORE OF SWEET LIL'OL ME!!!!!!!!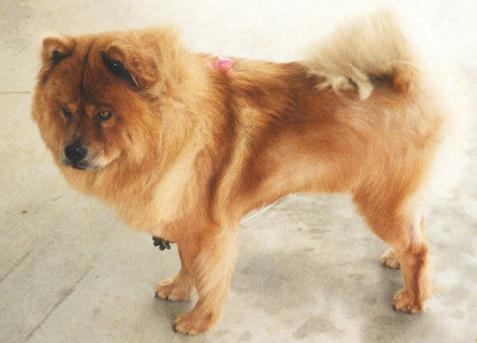 THIS IS ME JUST AFTER I GOT BACK FROM THE
BEAUTY SALOON, SEE MY PINK BOW ON MY BACK!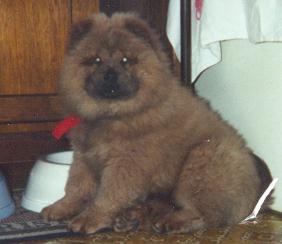 ME AS A PUP, I WAS 3 MONTHS OLD, AIN'T I CUTE!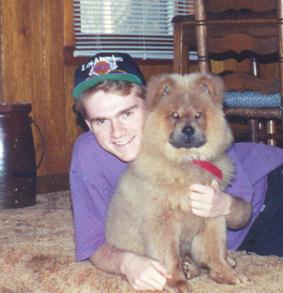 ME AND JON-JOHN, HE PICKS ON ME ALOT, BUT HE
LOVES ME THOUGH!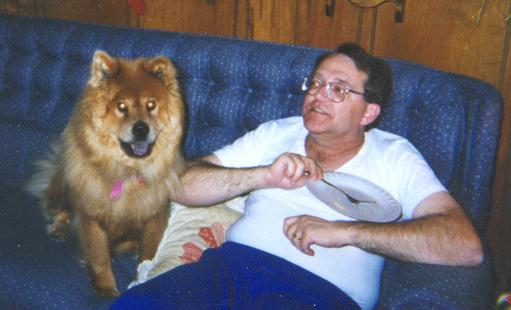 THIS IS MY JOHN, I'M TRYING TO GET HIS FOOD. I LOVE FOOD
AND JOHN. I MISS HIM!
TO SEE ME NAKED CLICK ON THE DOG BELOW!